DANS Telco can service the following systems,
Telephone system installation, programming, training, adds, moves and changes. We service most systems including…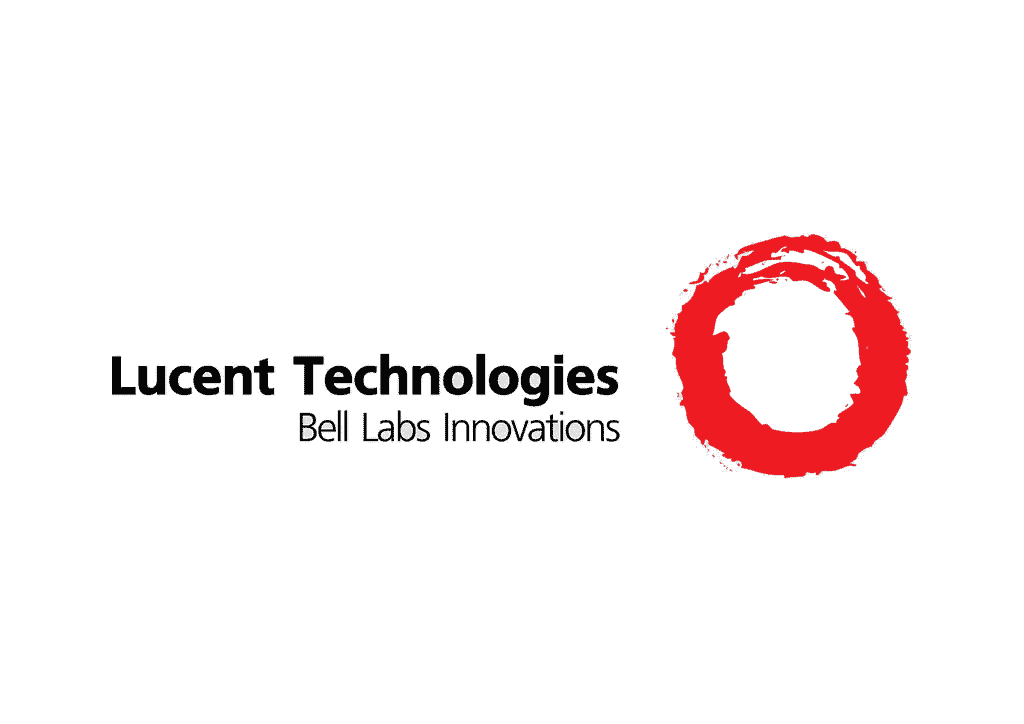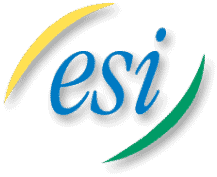 Network Cabling
We run all inside and outside cabling for system connectivity for stations sets, modems, paging and cordless phones.
We run, Terminate and Test computer network cabling. Currently we install certified 350 mhz cable and above. We install modular enhanced cat5 jacks rated at 155 mhz. We test all cables for continuity and can provide CERTIFICATION for each cable for an additional fee.